Trusted Talent Consultants. Accelerated Hiring Solutions.
Metrics is a full-service, end-to-end consultancy. We target, attract, and connect the best to the best.
Contact Us
About Metrics Recruitment
Metrics is in the business of helping our clients grow. Grow in talent, grow in culture, and, ultimately, grow in profit.
360 ° Recruiters
We own each search from beginning to end, fostering communication and setting clear expectations. The goal is to create a positive experience for both candidate and client.
Brand Representation
Our partnerships are everything. As we navigate the talent market, we are presenting our client's brand to the world and creating excitement around the positions they wish to fill.
Rapid Growth
We're adept at helping startups, mid-sized companies or any enterprise experiencing rapid growth or looking for a critical hire. SDLC to C-Suite.
Management Consulting
We have a proven track record with Management Consulting & Business Transformation clients – from a technology enablement and integration approach as well as a non-IT, process re-engineering perspective.
Agile Recruitment
We thrive on feedback and are able to refocus and reallocate our resources continuously as we adapt to our clients' needs.
The Blueprint
Metrics Has the Blueprint for the ideal hire:
Short-term skillset
Can this candidate make an immediate and significant impact on your business operations?
Long-term potential
Will this candidate grow with the business and take on new and challenging roles?
Values and Culture fit
Does this candidate align with management, team and overall vision?
The   Team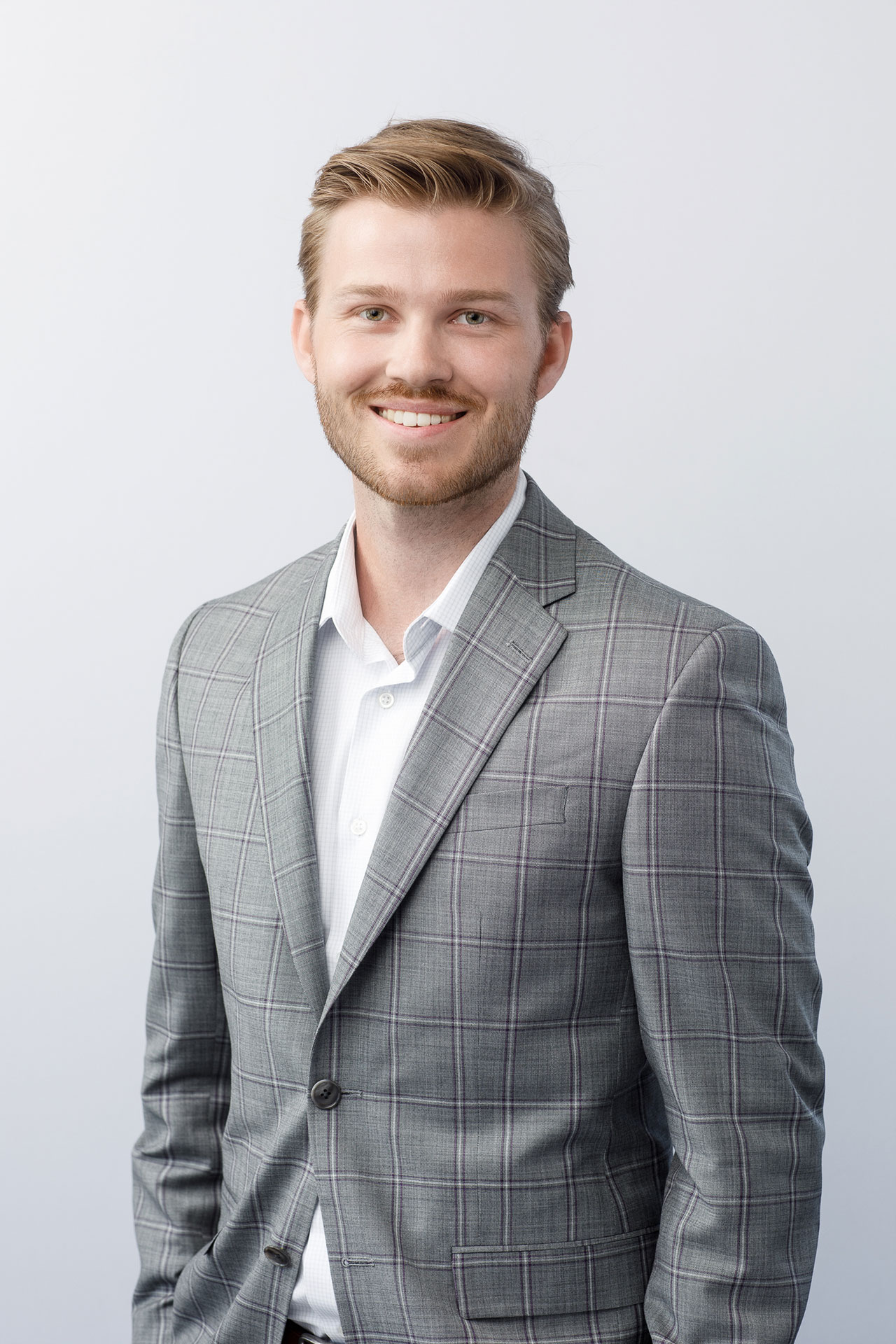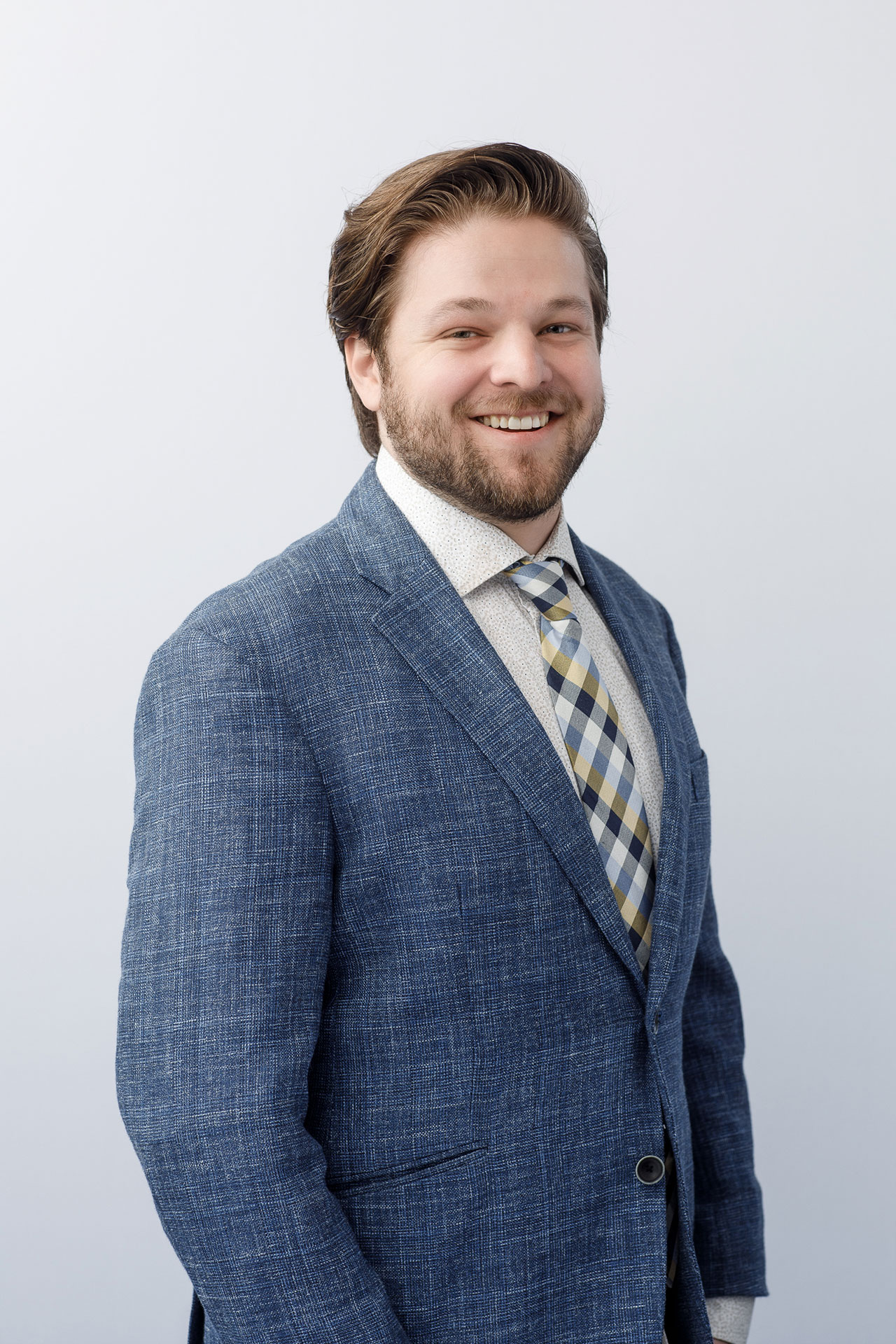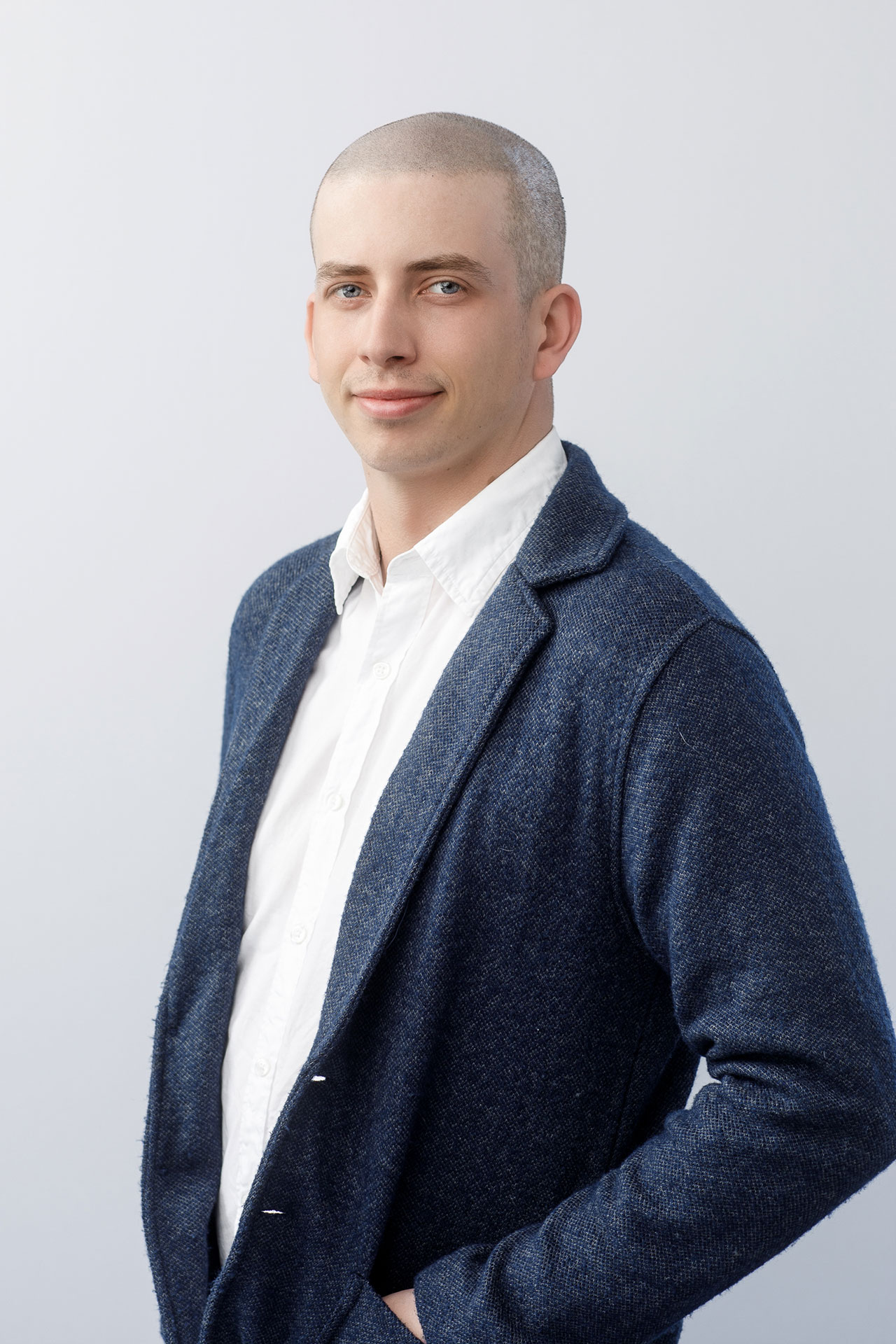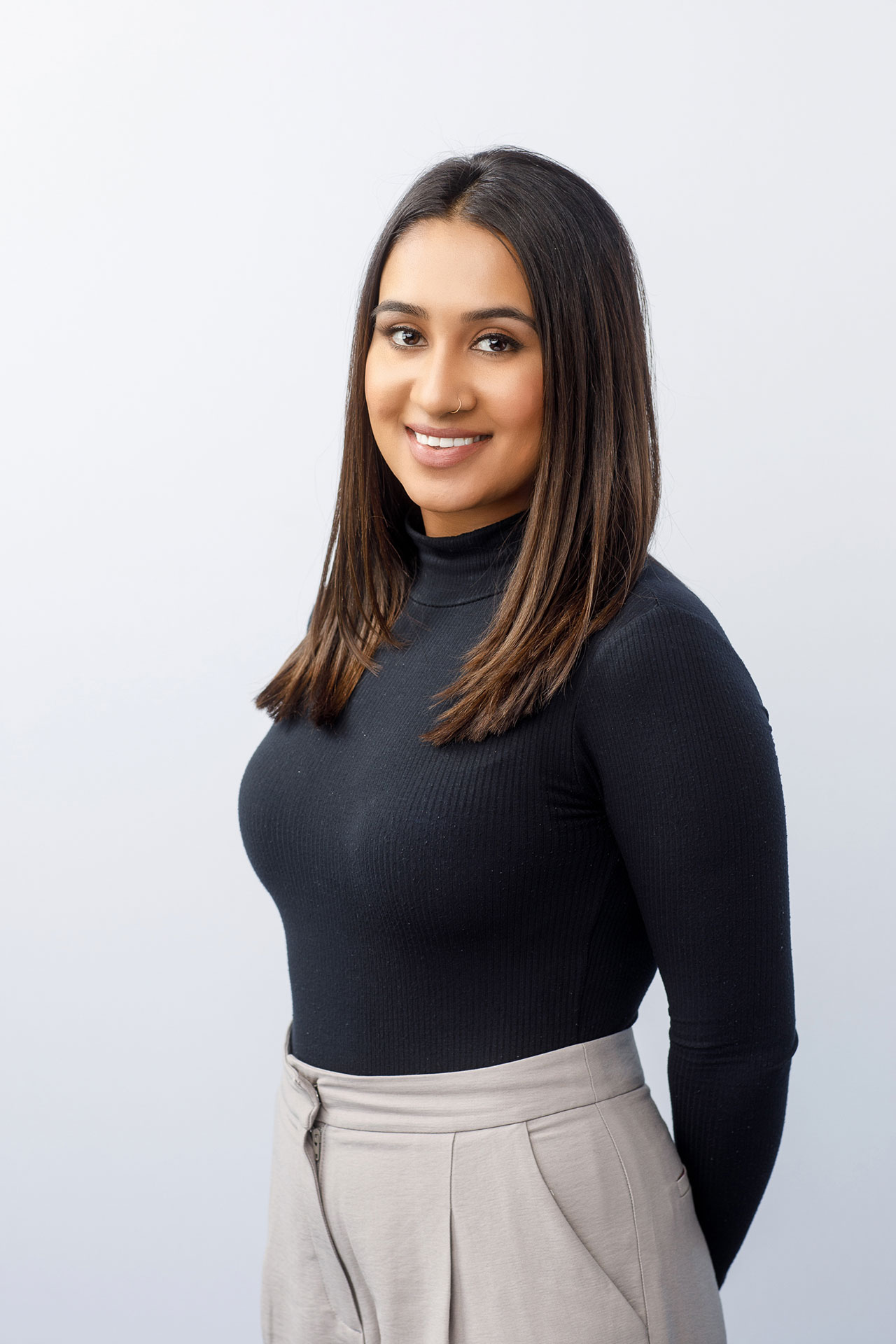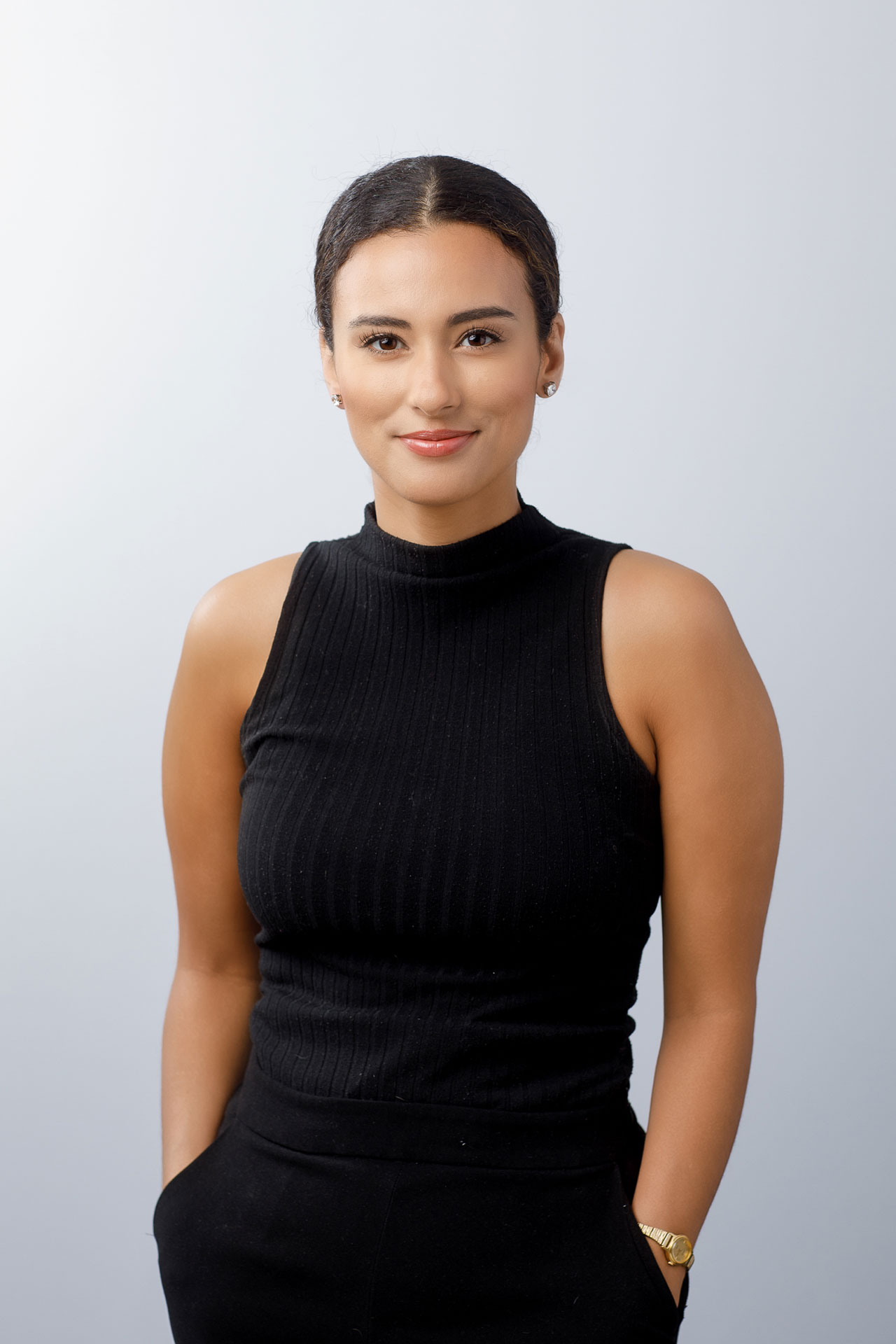 Metrics Recruitment Corporate HQ
207 W Hastings St #610,
Vancouver, BC V6B 1H7